POOL
GRAND CEMARA HOTEL HAS VERY SPECIAL POOL THAT OFFERS VERY DIFFERENT AND FUN SENSATION. THE VIEW OF THE JAKARTA CITY FROM THE 5H FLOOR OF OUR HOTEL GIVES A VIEW AND DIFFERENT EXPERIENCE FOR YOU AND THE FAMILY.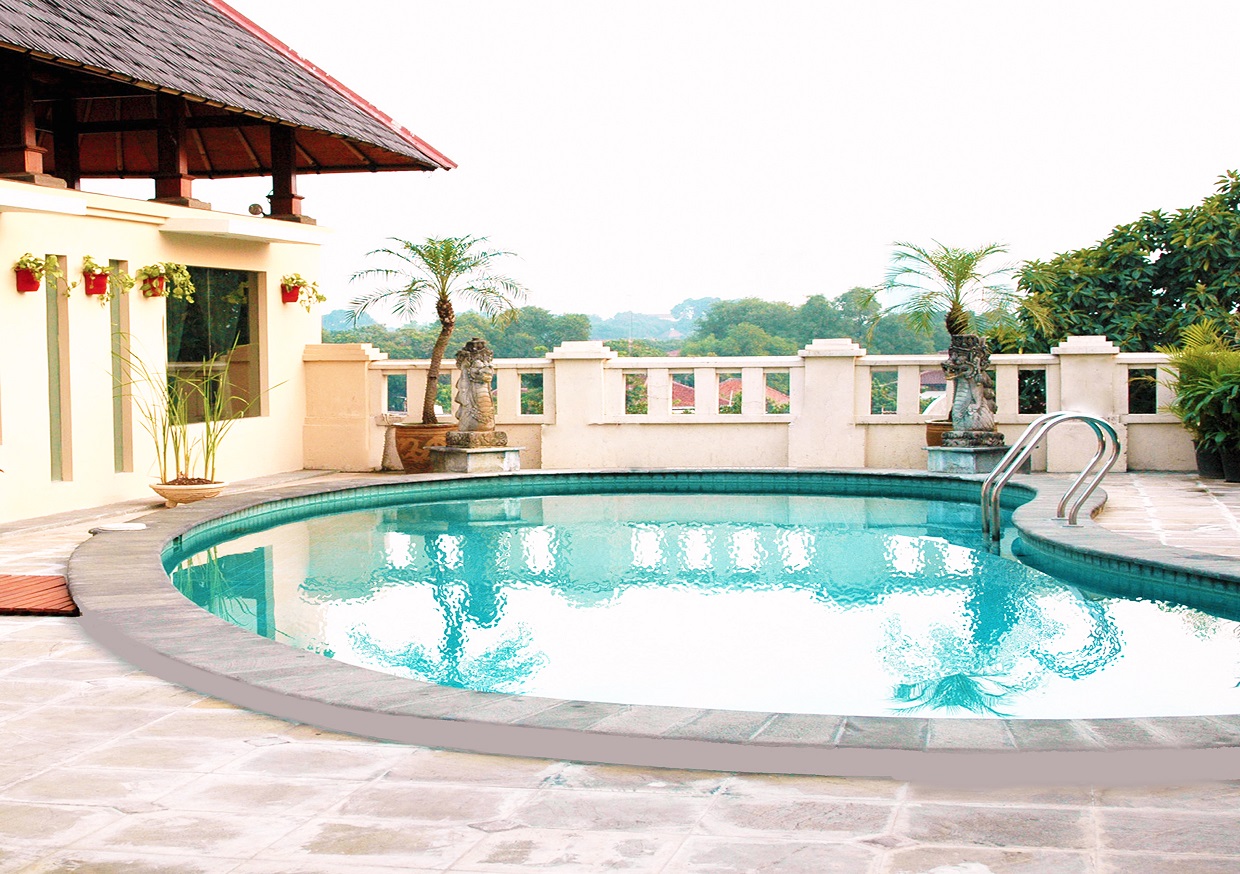 FITNESS
IN SUPPORTING HOLIDAY HEALTH AND BUSINESS ENVIRONMENT AND YOUR MEETING, CEMARA HOTEL JAKARTA PROVIDES FITNESS FACILITIES THAT ARE LOCATED IN THE FLOFTOP CEMARA HOTEL JAKARTA.
WIFI
WE PROVIDE FAST INTERNET FACILITIES WITH 101 POINT ACCESS WHICH ARE LOCATED BY CORRIDORS, MEETING ROOMS, BALLROOMS AND RESTAURANT TO SUPPORT YOUR INTERNET ACTIVITIES FOR 24 NON STOP HOURS WITH A DEDICATED 100MBPS SPEED WITH 2.4G NETWORK AND 5G WIFI, WHICH WE HAVE COMPLETED AS YOU NEED IN OUR NETWORK SYSTEM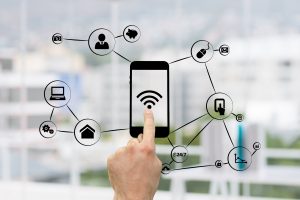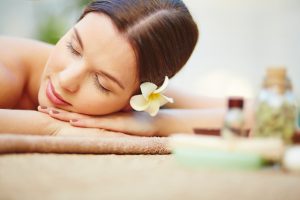 SPA
IN THE TRAVEL OF YOUR HOLIDAY AND MEETING IN OUR HOTEL, THE SPA IS ONE OF OUR FACILITIES THAT WE PROVIDE YOU TO ALWAYS STAY HEALTHY AND FRESH.
FREE PARKING
WE PROVIDE FREE SERVICES FOR GOOD MOTORS OR CAR PARKING FACILITIES AS YOU ARE AT OUR HOTEL WITH 24 HOURS SECURITY SERVICE. CCTV SYTEM WE ALSO ALWAYS OWN OUR PARKING AREA ACTIVITIES